Ad blocker interference detected!
Wikia is a free-to-use site that makes money from advertising. We have a modified experience for viewers using ad blockers

Wikia is not accessible if you've made further modifications. Remove the custom ad blocker rule(s) and the page will load as expected.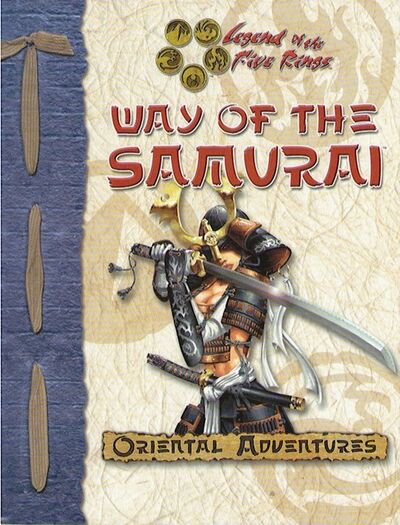 Way of the Samurai was a source book for kata and dojo in the Legend of the Five Rings roleplaying game, Oriental Adventures.
Writing: Shawn Carman, Rich Wulf, Seth Mason, Aaron Medwin, Scott Gearin.
Editor: D.J. Trindle.
Additional Editing: Kevin Millard, Jim Pinto.
Creative Director: Mark Jelfo.
Art Director: Jim Pinto
Graphic Designer: David Agoston, Steve Hough.
Cover Artist: Hugh Jamieson.
Interior Artists: Tory Graham.
Typesetter: David Agoston, Steve Hough.
Chief of Operations: Maureen Yates.
Brand Manager: Raymond Lau.
Contents
Edit
Introduction (page 4)
Edit
Dojo of the Crab Clan (page 15)
Edit
Dojo of the Crane Clan (page 23)
Edit
Dojo of the Dragon Clan (page 31)
Edit
Dojo of the Lion Clan (page 39)
Edit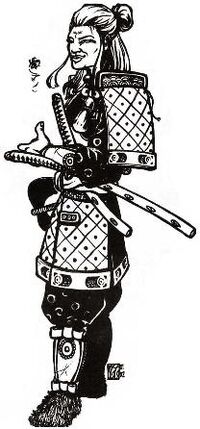 Dojo of the Mantis Clan (page 47)
Edit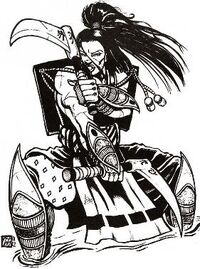 Dojo of the Phoenix Clan (page 54)
Edit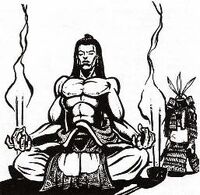 Dojo of the Scorpion Clan (page 61)
Edit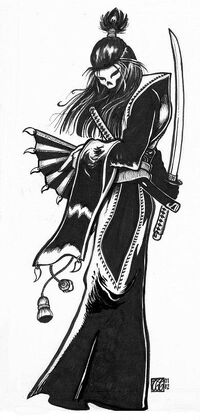 Dojo of the Unicorn Clan (page 67)
Edit
Other Dojo Throughout Rokugan (page 75)
Edit
Dojo of the Shadowlands (page 85)
Edit
Dojo of the Ronin (page 91)
Edit