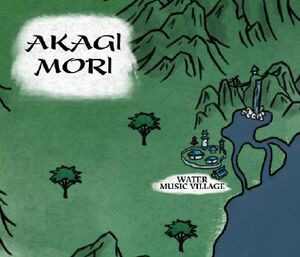 Water Music Village was a small Crane village in the Sabishii province [1] two days' walk northeast from Mura Sabishii Toshi. Built near a particularly lovely waterfall, the village was popular after Kakita Saigyu recorded in his journals his admiration for the waterfall's beauty. The village grew with the arrival of many artisans visiting the area since the time of Hantei XXXI. [2]
References
Ad blocker interference detected!
Wikia is a free-to-use site that makes money from advertising. We have a modified experience for viewers using ad blockers

Wikia is not accessible if you've made further modifications. Remove the custom ad blocker rule(s) and the page will load as expected.