Ad blocker interference detected!
Wikia is a free-to-use site that makes money from advertising. We have a modified experience for viewers using ad blockers

Wikia is not accessible if you've made further modifications. Remove the custom ad blocker rule(s) and the page will load as expected.
The Way of the Wolf was the tenth of the clan books, and the first source book which details the Ronin, his deeds, history, and customs, in the Legend of the Five Rings roleplaying game, and the tenth in the Way of the Clan series.
Cover Artwork: Carl Frank
Interior Artwork: Carl Frank, Edward James Krings and Daniel Moenster
Artwork Prepress: Brendon Goodyear
Art Director: Jim Pinto
Line Editor: D.J. Trindle
Editing: Janice Sellers, D.J. Trindle
Interior Layout: Steve Hough
Table of Contents
Edit
Prologue (page 4)
Edit
Chapter One: The Unfettered Ronin (page 8)
Edit
Chapter Two: The History of the Wave Men (page 18)
Edit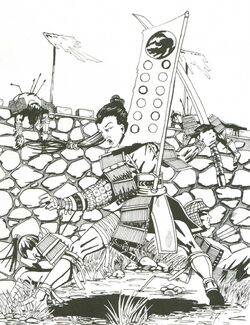 Chapter Three: Character (page 46)
Edit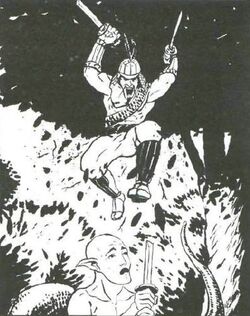 Chapter Four: Who's Who (page 62)
Edit
Who's Who Among the Ronin
Chapter Five: Character Templates (page 84)
Edit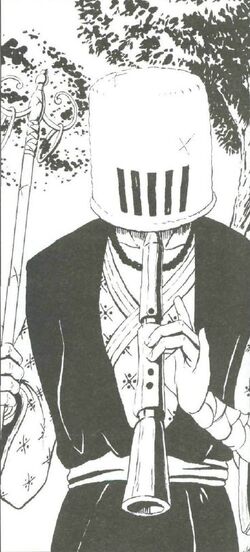 Appendices (page 99)
Edit
I: Life on the Waves
Appendix II: Recent Developments
Appendix III: Magic
Appendix IV: Miscellaneous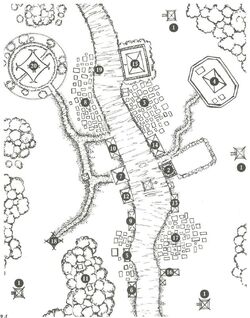 Ronin Character Sheets (page 125)
Edit