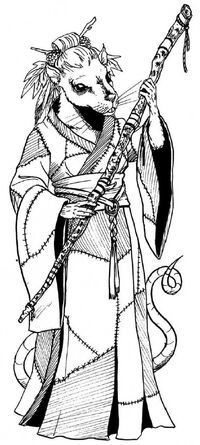 Memory sticks were sticks of wood gnawed in certain patterns and imbued with pheromones that told a story and helped any Nezumi holding it to remember that story and was inspired by it. For example, a Nezumi holding the "Tchr" that told the story of a great Hero might find himself to become a better fighter while holding the stick. They were created by Rememberers. [1]
Each year, the Rememberer of each tribe took up the memory sticks and told the tales of those who have passed on into Dream. So long as the Rememberers told these tales, no Nezumi ever truly died. [2]
Rank 1 Memory Sticks
Edit
Rank 2 Memory Sticks
Edit
Rank 3 Memory Sticks
Edit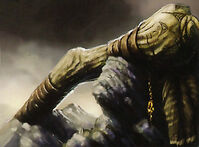 Rank 4 Memory Sticks
Edit
Rank 5 Memory Sticks
Edit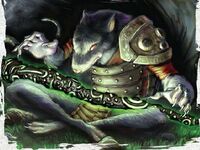 Unknown Rank Memory Sticks
Edit
External Links
Edit
References
Ad blocker interference detected!
Wikia is a free-to-use site that makes money from advertising. We have a modified experience for viewers using ad blockers

Wikia is not accessible if you've made further modifications. Remove the custom ad blocker rule(s) and the page will load as expected.