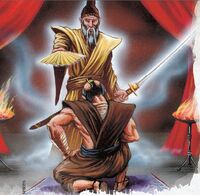 Shiryo were the spirits of the blessed ancestors who had earned the right to eternal bliss in Yomi. [1]
Abilities
Edit
Many Shiryo returned to the mortal realm to guide, inspire, and protect their descendants. [2] They also might find his descendant incompetent, and they offered ridicule instead. He could choose to be completely invis­ible, appear only to his descendant, or be com­pletely visible. [3]
The nezumi called their ancestor Transcendents or Wikki'thich-hie. [4]
Known Shiryo
Edit
Brotherhood
Edit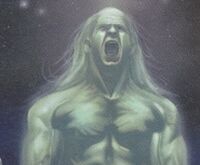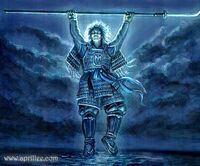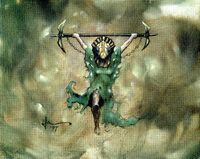 Scorpion
Edit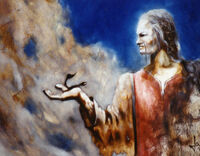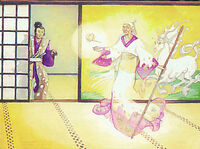 Imperial and Others
Edit
References