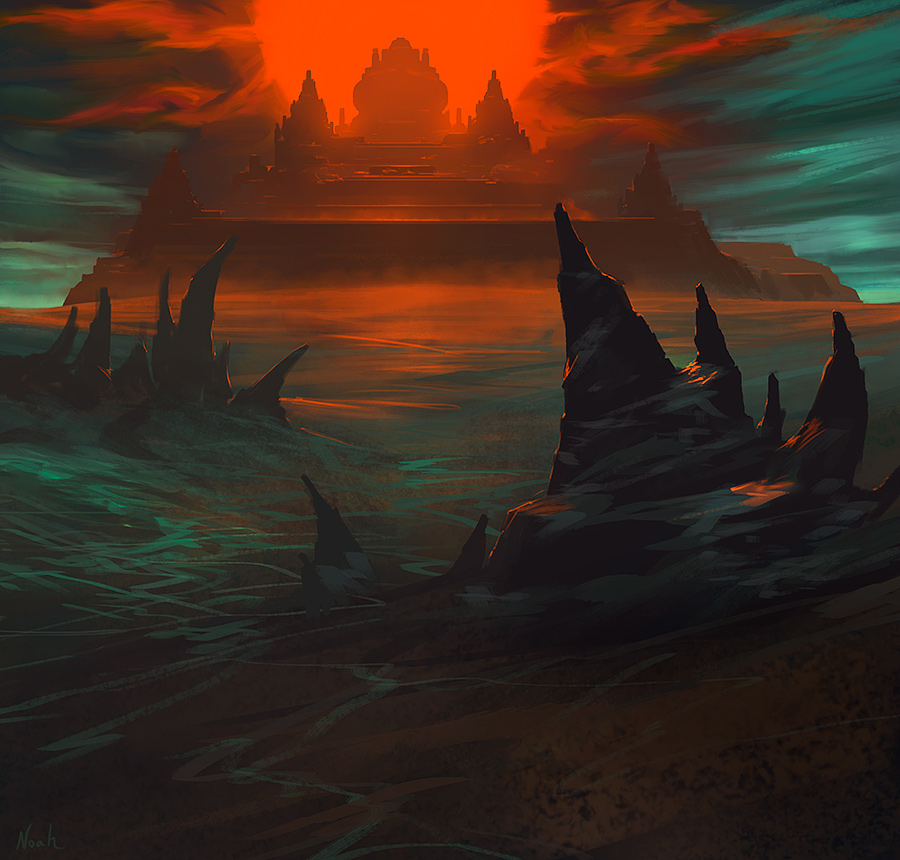 The Shadow's Lair was a holding of the Spider Clan where the minions of the Shadow Dragon, the Goju and the Ninube, resided. [1]
Discovery
Edit
In 1176, in the middle of a large mountain range that bisected the area of the former Ivory Kingdoms, the Shadow Dragon came upon a strange mountain devoid of life, and found the ruins of a cult devoted to undo all of creation. The Shadow Dragon sent for his minions to make their home there and kept it secret. [2]
External Links
Edit
References
Ad blocker interference detected!
Wikia is a free-to-use site that makes money from advertising. We have a modified experience for viewers using ad blockers

Wikia is not accessible if you've made further modifications. Remove the custom ad blocker rule(s) and the page will load as expected.