Robert Hobart is a designer on the Legend of the Five Rings Roleplaying Game.
About Robert Hobart
Edit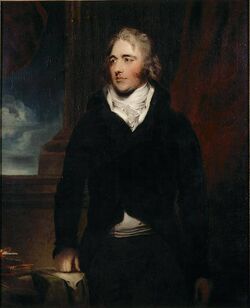 Name: Robert Hobart
Nickname: HoR_Emperor
Born: Born in 1969
Position: Line Developer and Design Team member for the Legend of the Five Rings RPG
Facebook: Rob Hobart
Robert Hobart was the "elder geek" of the L5R RPG team. He worked for AEG since 2006, starting as Editor for the RPG line and then graduating to Design after a couple of years. He run the "Heroes of Rokugan" living campaign for L5R, which launched in 2000. [1]