Clan War: Lion Army Expansion was the sourcebook for the Lion Clan in the Clan War Miniatures Game for Legend of the Five Rings.
History and Background (page 4)
Edit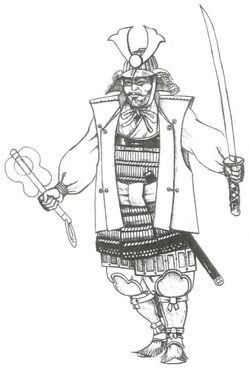 Fiction: Today (page 13)
Edit
Fiction: Visions of the Past (page 27)
Edit
Lion Clan Forces
Edit
Lion Clan Personalities (page 32)
Edit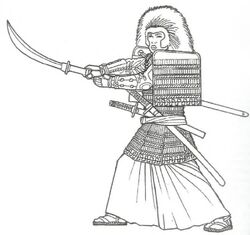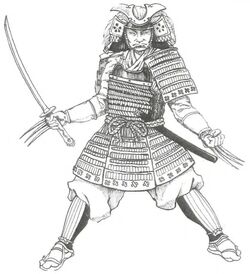 Lion Clan Teatrise (page 55)
Edit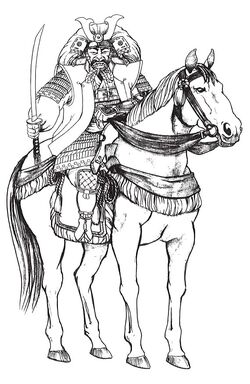 Lion Philosophy
Structure of the Lion Armies
Lion Armies

Command Structure
Organization of Troops

The Way of Akodo

Akodo's Military Innovations

Matsu Tao of Warfare
Ad blocker interference detected!
Wikia is a free-to-use site that makes money from advertising. We have a modified experience for viewers using ad blockers

Wikia is not accessible if you've made further modifications. Remove the custom ad blocker rule(s) and the page will load as expected.