Welcome to the Legend of the Five Rings (L5R) Wiki
The wiki about Legend of the Five Rings, a game series developed by
Alderac Entertainment.

Legend of the Five Rings (often abbreviated "L5R") is a fictional setting that covers in detail the fantastical land of Rokugan, a nation whose culture and history is based on that of feudal Japan. The setting also briefly touches upon many of the different cultures that occupy the same world. This world is the foundation for the Legend of the Five Rings Collectible Card Game, the Legend of the Five Rings Role-Playing Game, the Clan Wars miniatures game, and a series of novels. Legend of the Five Rings was also the "featured campaign setting" of the Oriental Adventures expansion to the third edition of Dungeons & Dragons, but this book and the line of L5R material based upon it is now out of print. Continue reading...

Great Clans:

Society:

Locations:

Kami: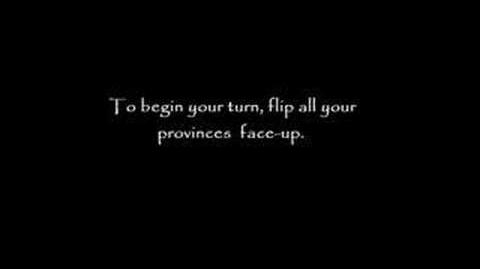 Loading RSS data...

When you have seen your home and family destroyed by the Shadowlands, you too will know why I chase death with blind fury.


Here are some requests for help:
Ad blocker interference detected!
Wikia is a free-to-use site that makes money from advertising. We have a modified experience for viewers using ad blockers

Wikia is not accessible if you've made further modifications. Remove the custom ad blocker rule(s) and the page will load as expected.