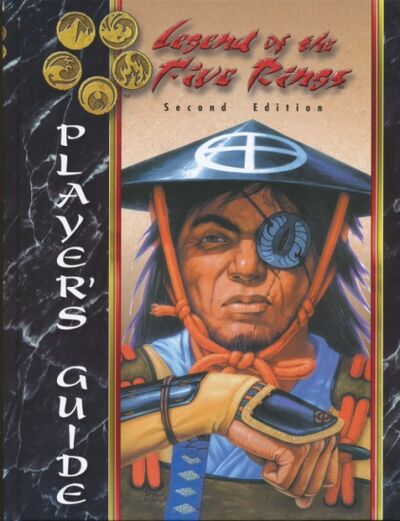 Legend of the Five Rings, Second Edition: Player's Guide was the Player's core rulebook for Second Edition of the Legend of the Five Rings roleplaying game.
Rule system: John Wick and David Williams

Modifications: Kevin Millard and Ray Yand
Layout: Brendon Goodyear and Steve Hough

Layout Design: Steve Hough
Cover Artwork: Carl Frank

Interior Color Artwork: Cris Dornaus and Carl Frank
Interior B&W Artists: beet, Cris Dornaus, Mark Evans, Edward Fetterman, Carl Frank, Daerick Gross Sr., Mike Hawthorne, Scott James, Ben Peck, Ramon Perez, Michael Phillippi
Art Direction: Jim Pinto
Portions of this manuscript have previously appeared (in one form or another) in the following books:
The Game Master's Survival Guide
Winter Court: Kyuden Seppun
The Way of the Naga
Contents
Edit
Chapter One: Earth (page 6)
Edit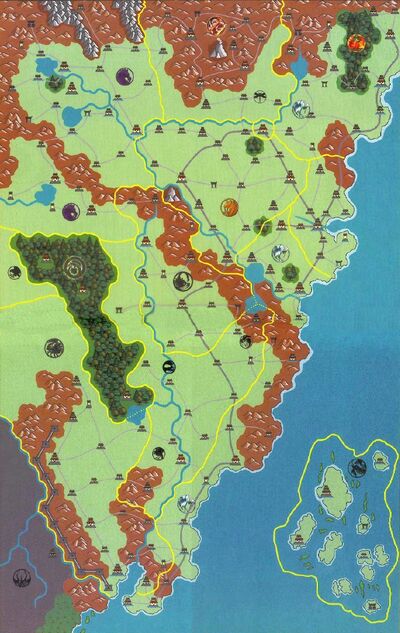 Chapter Two: Water (page 74)
Edit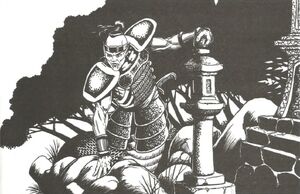 Character Creation
Character Types
Character Sheet
Example of Character Creation
Clan Pages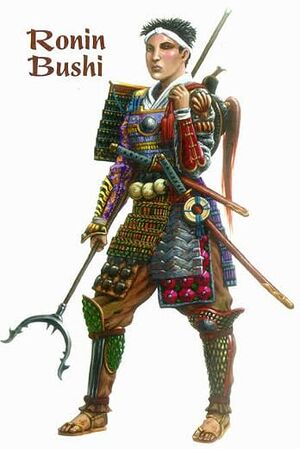 Chapter Three: Fire (page 152)
Edit
Mechanics
The Basics
Combat
Weaponless Combat
Spell Research
Example of Play
Chapter Four: Air (page 190)
Edit
Appendix (page 234)
Edit
Appendix I: A Glimpse of the Way
Resources
Index
Ad blocker interference detected!
Wikia is a free-to-use site that makes money from advertising. We have a modified experience for viewers using ad blockers

Wikia is not accessible if you've made further modifications. Remove the custom ad blocker rule(s) and the page will load as expected.