Legend of the Five Rings, Second Edition: Player's Guide
Talk

0
Share
Ad blocker interference detected!
Wikia is a free-to-use site that makes money from advertising. We have a modified experience for viewers using ad blockers

Wikia is not accessible if you've made further modifications. Remove the custom ad blocker rule(s) and the page will load as expected.
Legend of the Five Rings, Second Edition: Player's Guide was the Player's core rulebook for Second Edition of the Legend of the Five Rings roleplaying game.
Rule system: John Wick and David Williams

Modifications: Kevin Millard and Ray Yand
Layout: Brendon Goodyear and Steve Hough

Layout Design: Steve Hough
Cover Artwork: Carl Frank

Interior Color Artwork: Cris Dornaus and Carl Frank
Interior B&W Artists: beet, Cris Dornaus, Mark Evans, Edward Fetterman, Carl Frank, Daerick Gross Sr., Mike Hawthorne, Scott James, Ben Peck, Ramon Perez, Michael Phillippi
Art Direction: Jim Pinto
Portions of this manuscript have previously appeared (in one form or another) in the following books:
The Game Master's Survival Guide
Winter Court: Kyuden Seppun
The Way of the Naga
Contents
Edit
Chapter One: Earth (page 6)
Edit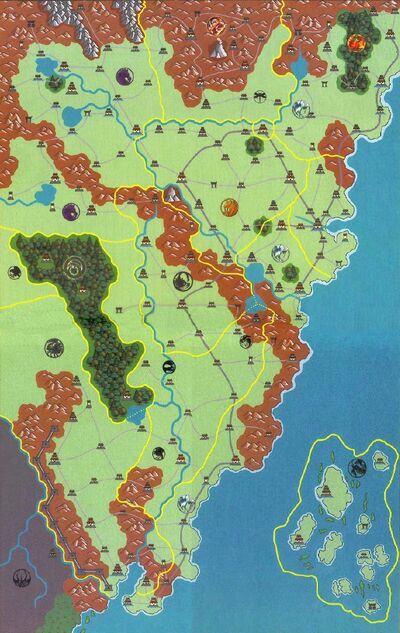 Chapter Two: Water (page 74)
Edit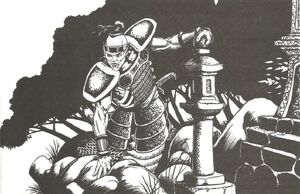 Character Creation
Character Types
Character Sheet
Example of Character Creation
Clan Pages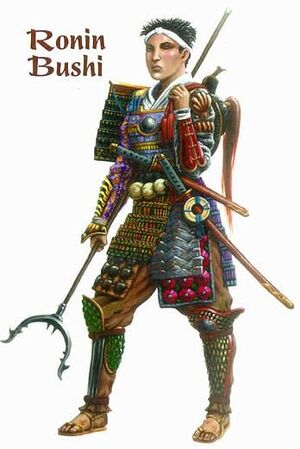 Chapter Three: Fire (page 152)
Edit
Mechanics
The Basics
Combat
Weaponless Combat
Spell Research
Example of Play
Chapter Four: Air (page 190)
Edit
Appendix (page 234)
Edit
Appendix I: A Glimpse of the Way
Resources
Index