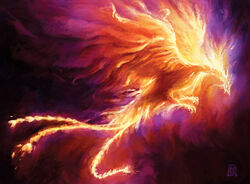 Kunji was a Fenghuang Fire shugenja of the Phoenix Clan.
War of Dark Fire
Edit
Kunji appeared in Rokugan to visit a shrine, when it was attacked by the Army of Fire. Offended by the impiety, Kunji aided the shrine's defenders and was dazzled by their heroism. [1] [2]
Age of Conquest
Edit
Kuni returned during the Age of Conquest. [3]
External Links
Edit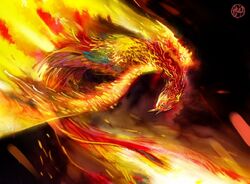 References