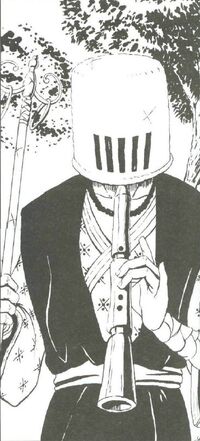 Komuso was special variant of the ronin priest. They were itinerant priests who wandered the Empire preaching to whomever would listen, wearing a special basket hat over their heads to maintain anonymity, so that their identity will not interfere with their message. As symbol of their position they carried a special flute, long enough to be played while the basket is worn. Komuso were almost invariably shugenja, though a few bushi were known to exist. [1]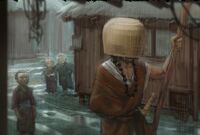 References
Ad blocker interference detected!
Wikia is a free-to-use site that makes money from advertising. We have a modified experience for viewers using ad blockers

Wikia is not accessible if you've made further modifications. Remove the custom ad blocker rule(s) and the page will load as expected.