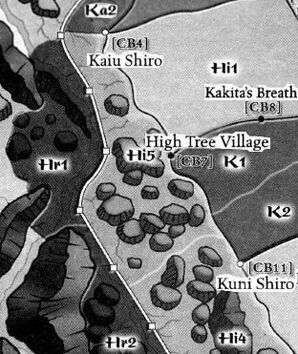 The Ishigaki province was a Hida controlled province. [1]
The Great Wall
Edit
The Kaiu Kabe stretched along it's western border, as well as the Kawa sano Seigo no Kamae along the wall. [1]
The Battle of the Cresting Wave was fought there in 815. [2]
Nearby provinces
Edit
The Ishigaki province was bordered by Yoake province (Ka2) to the north, Ishibei province (Hi4) and Ienikaeru province (Hr2) to the south, the Hissori province (Hr1) to the west and the Garanto (Hi1), Midakai (K1) and Adauchi provinces (K2) to the east. [1]
References
Ad blocker interference detected!
Wikia is a free-to-use site that makes money from advertising. We have a modified experience for viewers using ad blockers

Wikia is not accessible if you've made further modifications. Remove the custom ad blocker rule(s) and the page will load as expected.