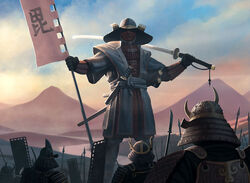 Hachiman was the Fortune of Battles. [1]
Hachiman was seen as a vassal of either Bishamon or Fukurokujin. He had shrines at the sight of many major battles from the past. His favor was often invoked en masse by an army immediately prior to taking the field. [2] He was popular among the Ox. [3]
External Links
Edit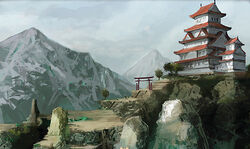 References
Ad blocker interference detected!
Wikia is a free-to-use site that makes money from advertising. We have a modified experience for viewers using ad blockers

Wikia is not accessible if you've made further modifications. Remove the custom ad blocker rule(s) and the page will load as expected.