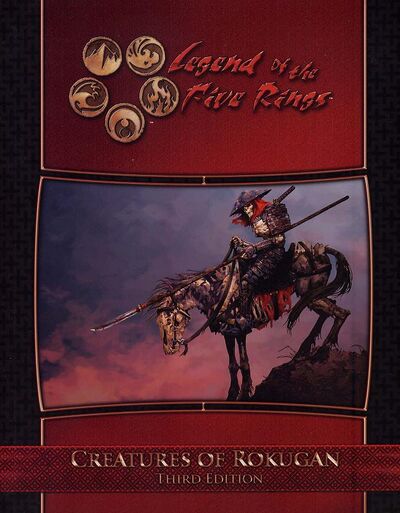 Creatures of Rokugan: Third Edition was the second source book for Third Edition of the Legend of the Five Rings roleplaying game.
Writing: Brian Bates, Shawn Carman, Sean Holland, Douglas Sun, Brian Yoon.
Editor: Douglas Sun.
Line Developers: Douglas Sun, Rich Wulf.
Art Director: Ken Carpenter.
Graphic Designers: Nate Barnes, Rodney Saenz.
Cover Artist: Hugh Jamieson.
Interior Artists: Christopher Appel, Steve Argyle, Matthew S. Armstrong, Drew Baker, Beet, Jeff Carlisle, Adam Denton, John Donahue, Randy Elliot, Jason Engle, Al Eremin, Carl Frank, Anthony Francisco, David Hudnut, Llyn Hunter, Mike Jackson, Hugh Jamieson, April Lee, Chuck Lukacs, Michael Kaluta, Michael Kormack, Britt Martin, Malcolm McClinton, Tony Moseley, Lee Moyer, William O'Connor, Jim Pavelec, Ron Spencer, Brad Williams.
Brand Manager: Todd C. Rowland.
Production Manager: Ken Carpenter.
Chief Executive Officer: John Zinser.
Contents
Edit
Chapter 1: Introduction (page 4)
Edit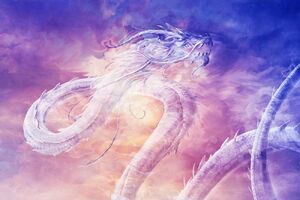 Chapter 2: Naga (page 16)
Edit
Social Organization
Naga Culture
Naga and the Great Clans
Naga Mechanics
Naga Equipment
New Paths
Advanced Schools
New Spells
Naga Hertiage Tables
Chapter 3: Nezumi (page 47)
Edit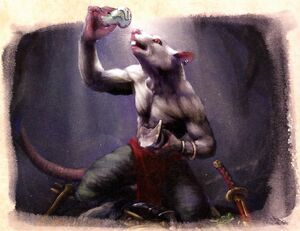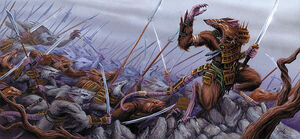 Chapter 4: Creatures (page 82)
Edit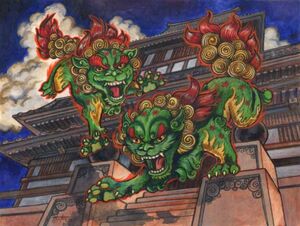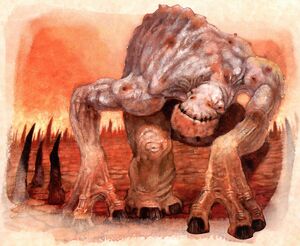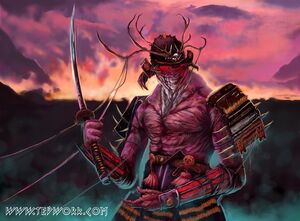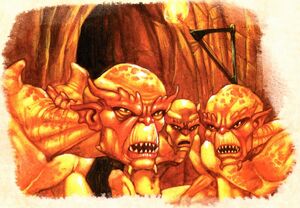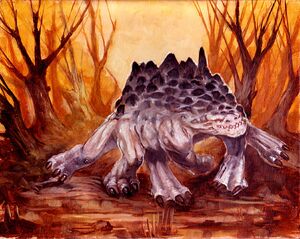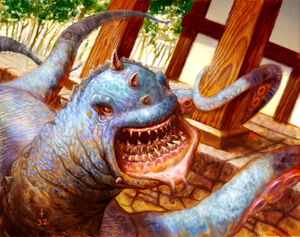 Ad blocker interference detected!
Wikia is a free-to-use site that makes money from advertising. We have a modified experience for viewers using ad blockers

Wikia is not accessible if you've made further modifications. Remove the custom ad blocker rule(s) and the page will load as expected.