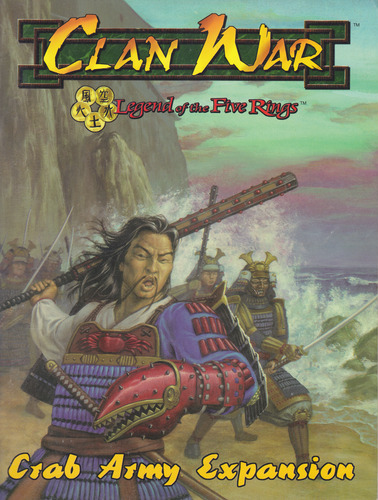 Clan War: Crab Army Expansion was the sourcebook for the Crab Clan in the Clan War Miniatures Game for Legend of the Five Rings.
History and Background (page 4)
Edit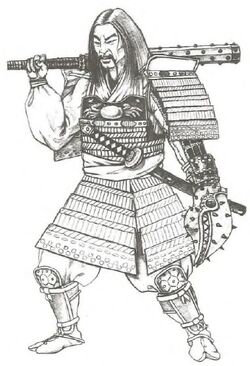 The First Crab
The Present
The Families of the Crab
Rules Addition (page 10)
Edit
Fiction: The Bad Death of Hida Amoro (page 19) Edit
Crab Clan Forces
Edit
Crab Clan Personalities (page 29)
Edit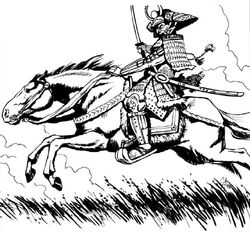 Crab Clan Teatrise (page 55)
Edit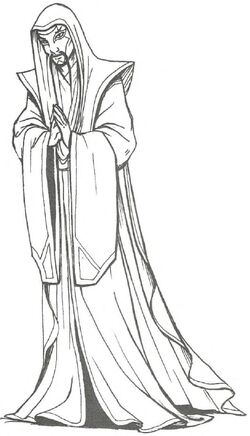 Ad blocker interference detected!
Wikia is a free-to-use site that makes money from advertising. We have a modified experience for viewers using ad blockers

Wikia is not accessible if you've made further modifications. Remove the custom ad blocker rule(s) and the page will load as expected.