Clan War: The Clans was the second sourcebook for the Clan War Miniatures Game for Legend of the Five Rings.
Lead Designer: Ken Carpenter
Design Team: Marcelo Figueroa, Jim Pinto, Steve Hough, Erik Yaple
Additional Contributions: Dave Williams, D.J. Trindle, Ree Soesbee, Rob Vaux, John Wick, John Zinser, Ray Lau, Frank Chafe
Cover Artwork: Carl Frank
Interior Artwork: J. Callahan, Chris Dornaus, Carl Frank, William O'Connor, Ben Peck, Mike Raabe, Brian Snoody,
Artwork Prepress: Steve Hough, Sean Thompson
Interior Layout: Steven Hough
Editing: D.J. Trindle, Patrick Kapera, Rob Vaux
Playtesters: Mathew Manders, Micheal Manders, Matt Wagner, Rob Love, Bill Green, Chris Dempsey, Todd Carlson, Cathy Buksar, Mike Carlson, Tom Hocker, Steve Kozlowski, Dan Schepfel, Mike Derouchie, Jeff Furochia, Will Eames, Greg Moore, Jeff Alexander, Everett Betts, Terry Dix, Curtis Endicott, Jason Roberts, Bryan Self, Justice Sommer, Shane Anderson, Mark Greenwald, Paul Johnson, Shane Lindstrom, Randy Martin, Brian Olea, Greg Osburn, Steve Wagner, Frank Martin, Mathew Ranzow, Mike Varga, Shawn Megaw, Brian Pugnier, 'J', Les Douglas
Clan War Miniatures Sculptors: Bob Charrette, Chris Fitzpatrick, Sandra Garrity, Jeff Grace, Bobby Jackson, Jim Johnson, Tom Meier, Dennis Mize, Bob Murch, Bob Olley, Tim Prow, Bob Ridolfi, Steve Saunders, Dave Summers
Table of Contents (page 3)
Edit
Section One: History and Background
Edit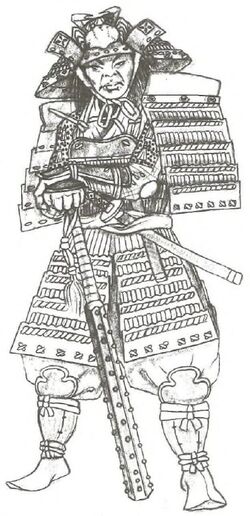 Chapter 1: A Brief History of Rokugan (page 4)
Edit
In the Beginning...
The New Way
Chapter 2: Distant Thunder (page 6)
Edit
Chapter 3: Building an Army (page 7)
Edit
Army Size
Game Duration
Army Type
Personalities
Units
Army Construction Summary
Section Two: The Armies of Rokugan
Edit
Crab Personalities
Crab Units
Crane Personalities
Crane Units
Dragon Personalities
Dragon Units
Lion Personalities
Lion Units
Phoenix Personalities
Phoenix Units
Unicorn Personalities
Unicorn Units
The Unaligned (page 55)
Edit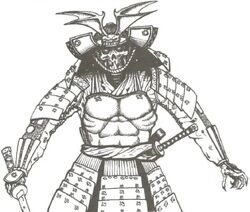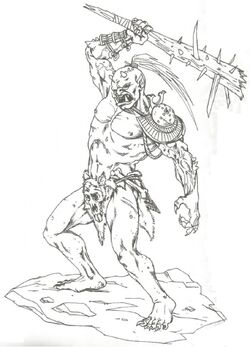 Ad blocker interference detected!
Wikia is a free-to-use site that makes money from advertising. We have a modified experience for viewers using ad blockers

Wikia is not accessible if you've made further modifications. Remove the custom ad blocker rule(s) and the page will load as expected.