Ad blocker interference detected!
Wikia is a free-to-use site that makes money from advertising. We have a modified experience for viewers using ad blockers

Wikia is not accessible if you've made further modifications. Remove the custom ad blocker rule(s) and the page will load as expected.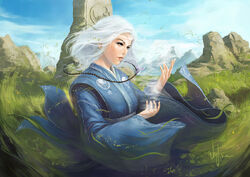 Asahina Keigo was an Air shugenja of the Crane Clan who lived in the late twelfth, early thirteenth century. [1]
When the Fudoism teachings were revealed to the Empire, Keigo believed the Asahina must study the Writings of Fudo before they could be considered blasphemous. [2]
External Links
Edit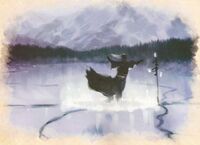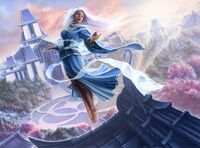 References