Samurai armor was very flexible, designed not to impede movement. [citation needed] The Imperial Histories attributed to Kami Akodo the development of the first true suit of Rokugani armor. [1]
This is a list of the known types of armor. [2]
Light Armor
Edit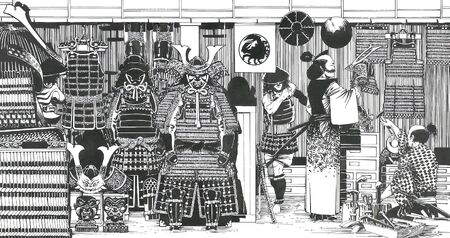 Medium Armor
Edit
Heavy Armor
Edit
Gaijin armor
Edit
References
Ad blocker interference detected!
Wikia is a free-to-use site that makes money from advertising. We have a modified experience for viewers using ad blockers

Wikia is not accessible if you've made further modifications. Remove the custom ad blocker rule(s) and the page will load as expected.