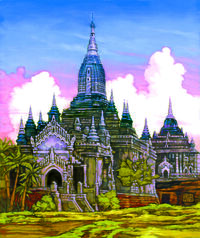 Aramasu's Pride was an island of great natural beauty, featuring vast mountains and powerful waterfalls. It was extraordinary, solitary, and generally ignored by the rest of the Empire. Discovered in the mid of the twelfth century off the coast of Phoenix lands, it was named for Yoritomo's heir, Yoritomo Aramasu. Approaching the island was a difficult task, a venture possible only for the most talented Mantis and Yobanjin sailors. [1]
External Links
Edit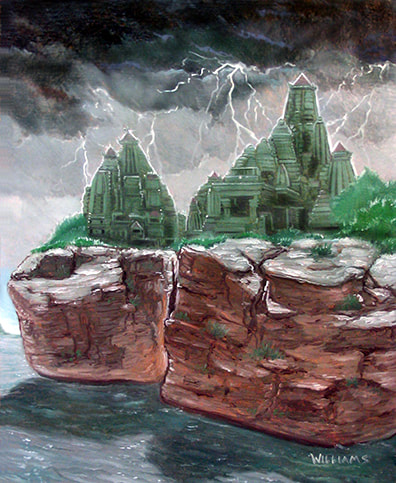 References
Ad blocker interference detected!
Wikia is a free-to-use site that makes money from advertising. We have a modified experience for viewers using ad blockers

Wikia is not accessible if you've made further modifications. Remove the custom ad blocker rule(s) and the page will load as expected.